New installation - CarBax car wash Bratislava - Stará Vajnorská
We present our newest installation of the CarBax self-service car wash center in Bratislava.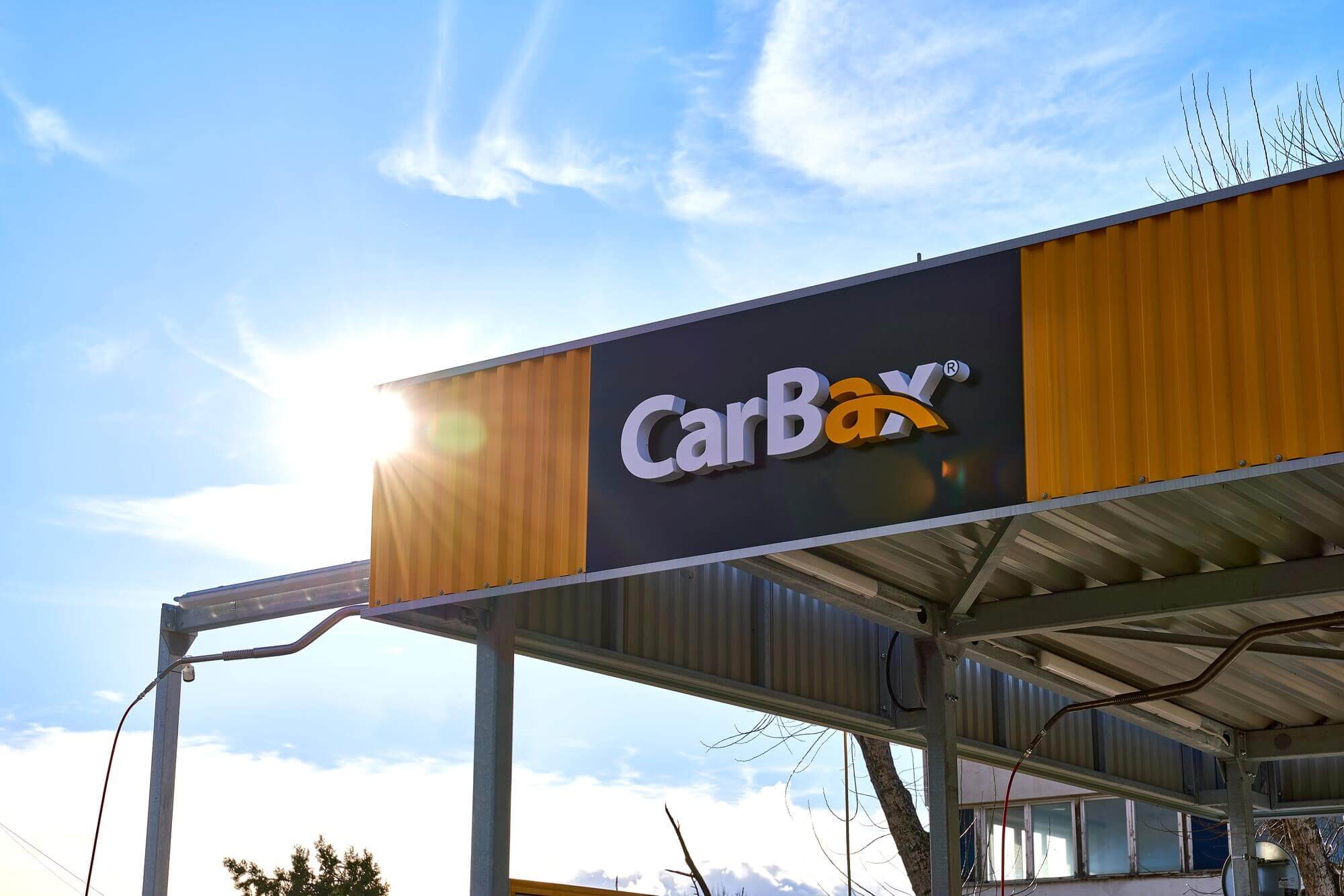 You can already find the CarBax self-service car wash in Bratislava at Stará Vajnorská Street 39. The CarBax Car Wash Bratislava - Stará Vajnorská provides high-quality car washing in 5 self-service car wash bays, thanks to the innovative CarBax Combo technology with the option of choosing from 6 wash programs, using 3 types of cleaning chemicals CarBax.
You can easily identify the CarBax car wash thanks to the bright yellow roofing with the CarBax advertisement light, which makes it easier to find the car wash during the day and night, as the car wash is open 24/7.
Washing a vehicle at CarBax Washing Center Bratislava - Stará Vajnorská is very simple and intuitive. A detailed instruction manual is available in each wash bay, which provides complete instructions on how to wash the car as efficiently as possible with thick active foam and strong high-pressure wash with warm water.
In addition, CarBax Car Wash Bratislava - Stará Vajnorská is currently the only self-service car wash center in Bratislava that provides our unique automatic self-service washing program - under chassis wash, which is placed directly in the wash bay n. 3. 
In the self-service washing bays, it is possible to pay with coins worth €0.50, €1, or €2, but also with a CarBax loyalty card.
Paying with a CarBax card provides many benefits for visitors to the car wash, including increased comfort during washing and receiving a bonus credit when topping up credit based on the amount of toped-up credit.
Payment by loyalty card is also a suitable payment method for companies. The club card can be purchased at the CarBaxChange banknote changer, which will print a receipt of payment after purchasing or topping up the club card.
Payment for the loyalty card can be made in cash or by payment card. Topping up and purchasing a CarBax loyalty card via the CarBaxChange banknote changer is very clear and simple.
CarBax Change machine can exchange €5, €10, and €20 banknotes into coins, as well as exchange €1 and €2 coins into change.
In the car wash, there is also a high-performance self-service vacuum cleaner CarBaxVac DUO and a robust mat beater for the comfortable cleaning of dusty mats and rugs.