Accessories
Accessories and additional equipment for a self-service car wash. Stainless steel mat holders, car mat beaters and more.
The stainless steel mat holder is a very practical accessory for any self-service car wash. It allows customers to comfortably wash any car mats that they can catch directly into the holder. Thanks to the robust construction of the holder and the shape of the ending, it is possible to catch a car mats of any shape and material (rubber, artificial fibers, textiles) without doubts of falling out during washing.
show more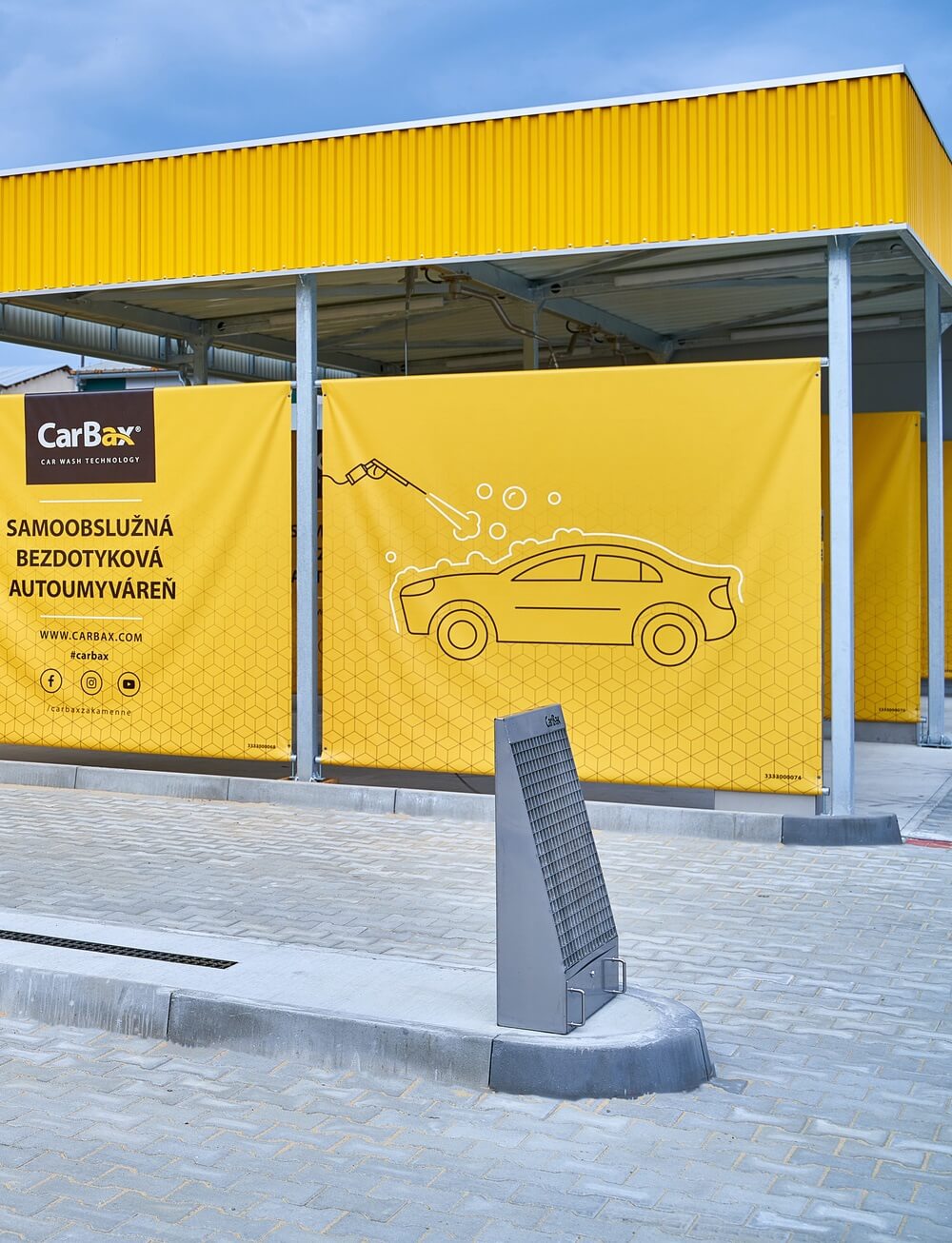 High-quality stailness steel mat beater.
show more