MatHolder
Stainless steel mat holder
The stainless steel mat holder is a very practical accessory for any self-service car wash. It allows customers to comfortably wash any car mats that they can catch directly into the holder. Thanks to the robust construction of the holder and the shape of the ending, it is possible to catch a car mat of any shape and material (rubber, artificial fibers, textiles) without doubts of falling out during washing.
The stainless steel design and the robust construction ensure a long service life for the mat holder even in more demanding use.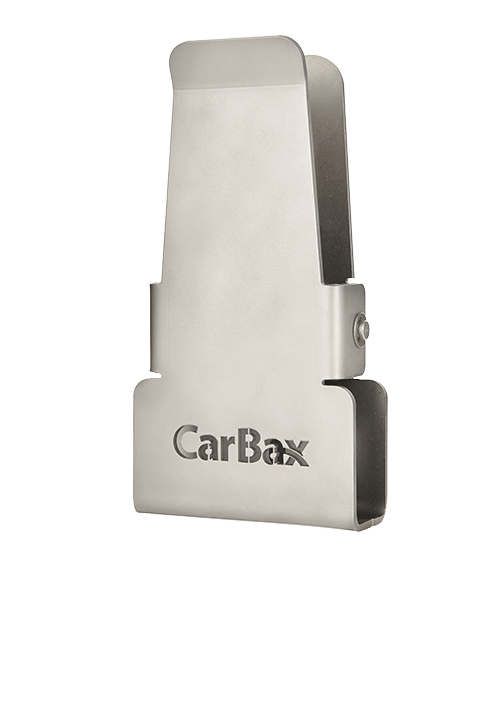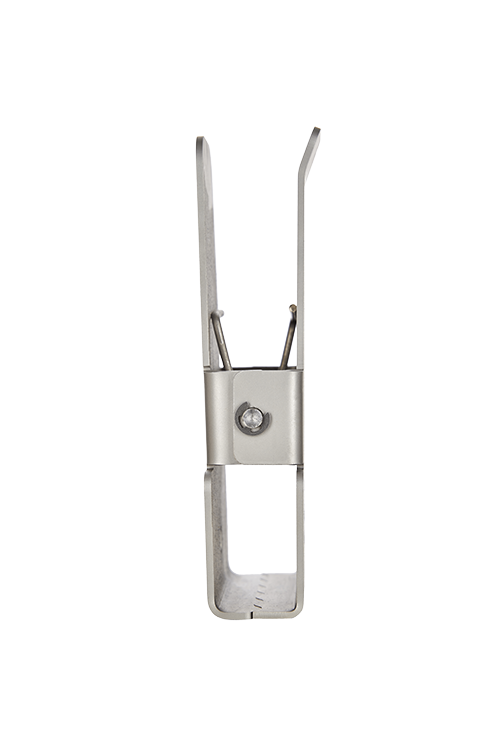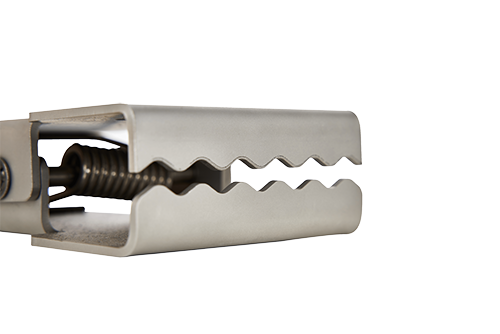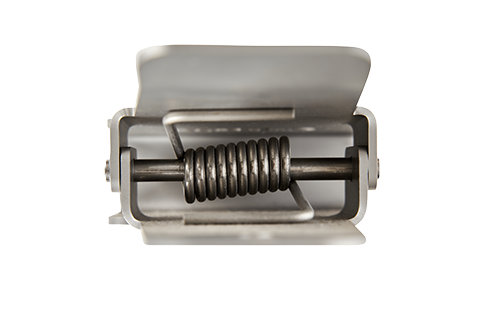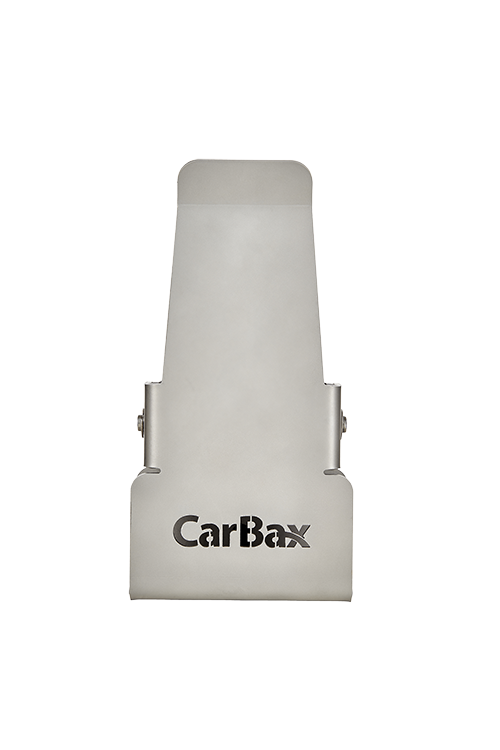 Stainless steel design
The robust stainless steel design ensures a long service life of the holder and resistance to chemicals in self-service wash bays.
Firm grip of all types of mats
Carefully designed shape of the holder's jaw, it is possible to hold any type of mat (rubber or textile) without fear of the mat falling our during pressure washing.
Easy opening
The unique design of the MatHolder, in addition to the firm grip, also ensures easy opening when attaching the mat.
Product gallery
Držiak rohoží CarBax MatHolder
Nerezový držiak rohoží vhodný pre samoobslužné autoumyvárky