CarBax CoinVac
Equipment for extracting coins from self-service bays
The CarBax CoinVac coin extraction system ensures the safe extraction of coins from in-bay control panel into a secure safe, located directly in the device, in the technical room.
Immediately after inserting the coin into the car wash bay coin acceptor in the control panel, the coin is extracted directly into the CoinVac device, which is located in the technical room. As a result, the coins do not remain in the control panel, which significantly increases security as well as convenience when handling coins.
Appropriate preparation is required before installing the CarBax CoinVac coin extractor. Contact us for more information.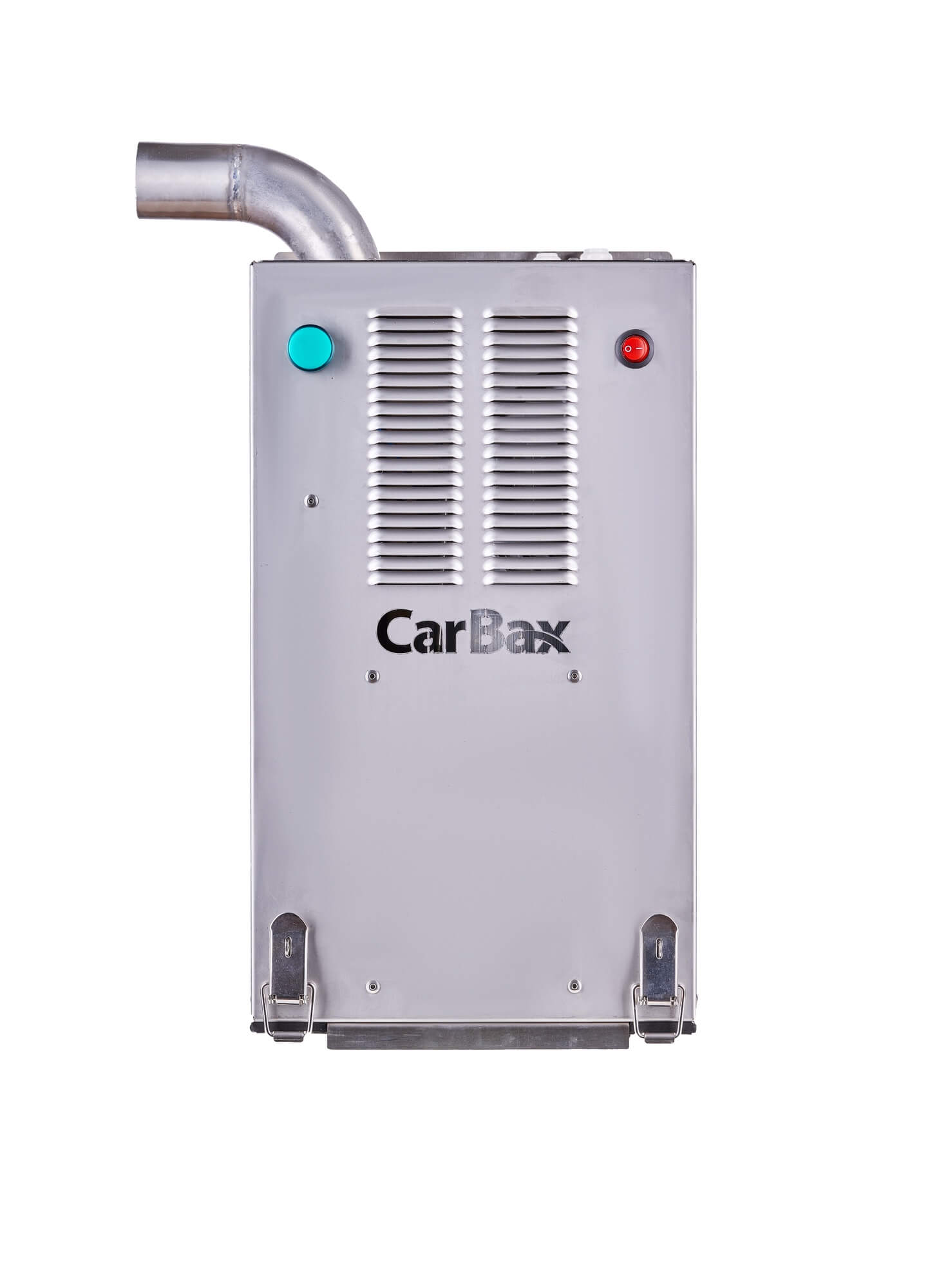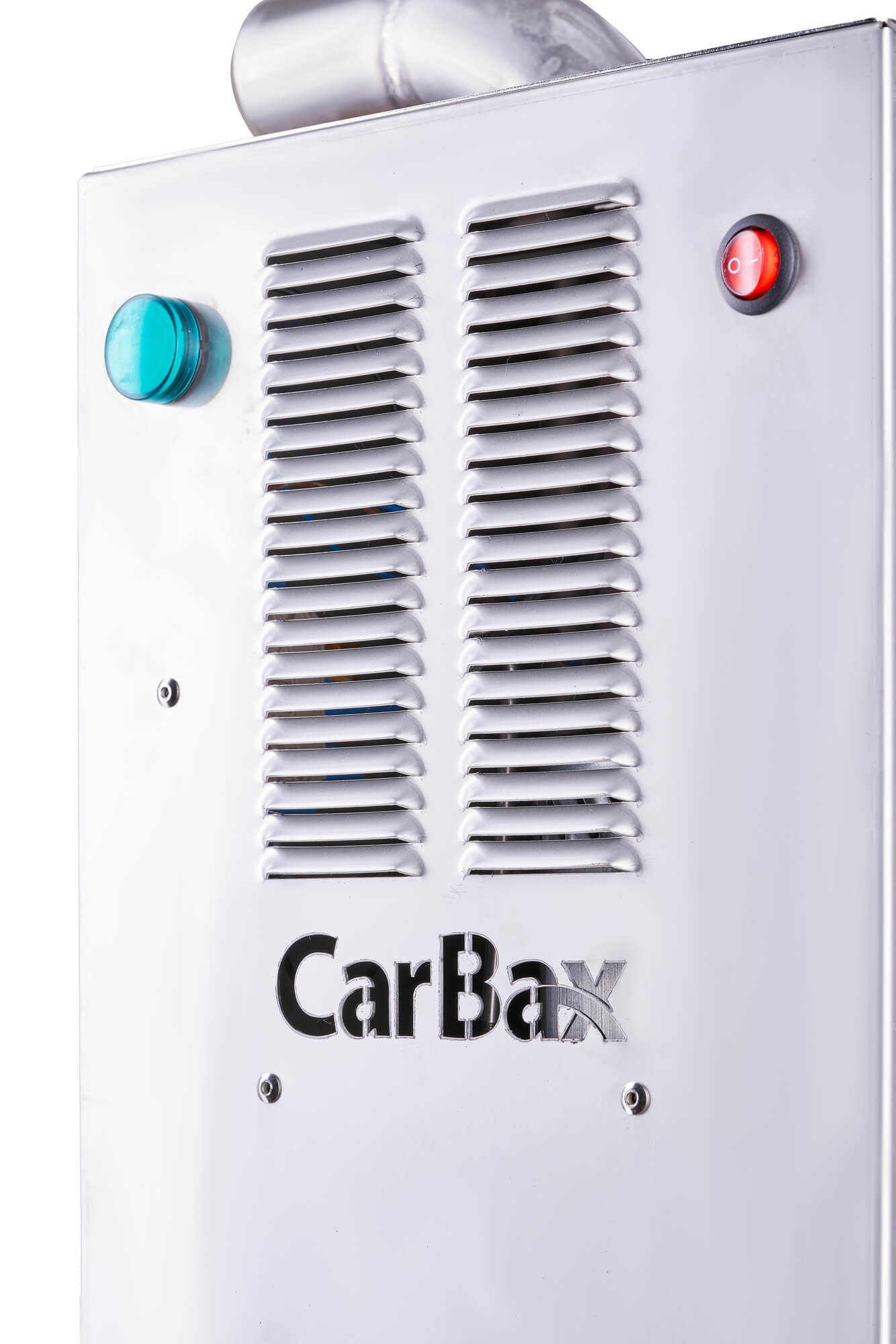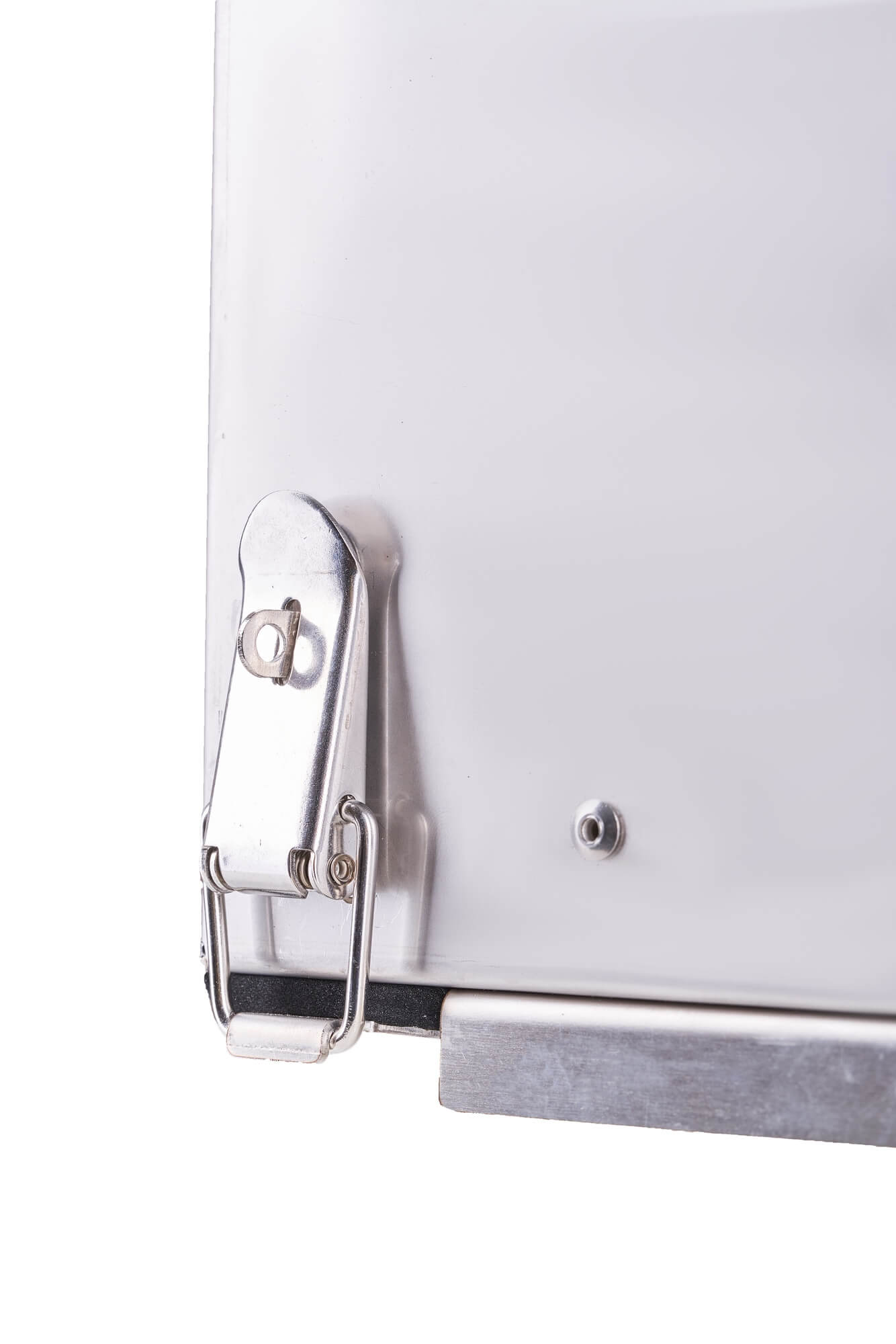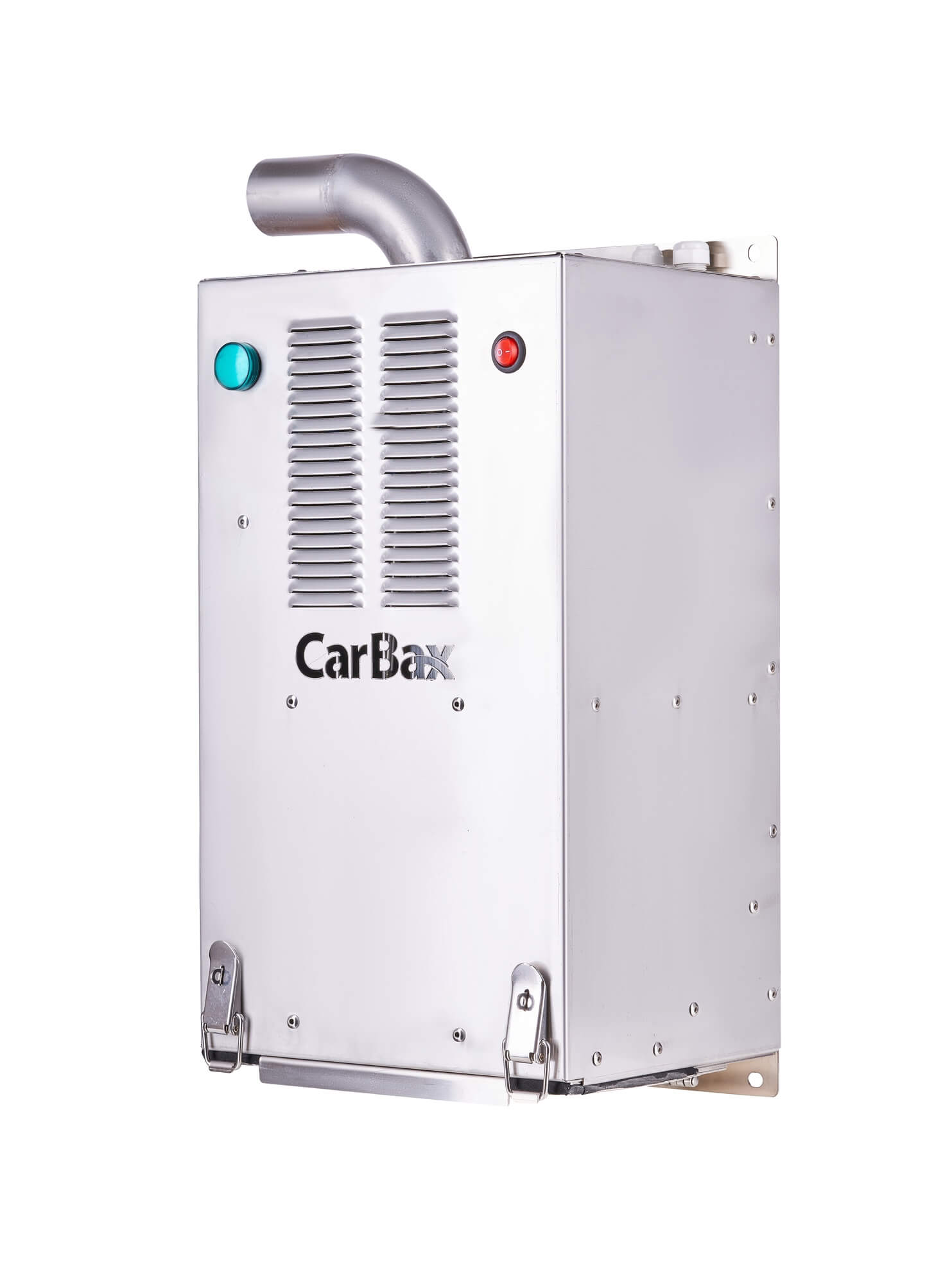 Robust stainless steel construction
The CoinVac is designed as a highly secure safe for storing stainless steel coins and two independent locks.
Powerful turbine
The powerful turbine ensures fast and safe coin transfer from the control panel to the safe.
Large coin safe capacity
The high-capacity coin safe in the CoinVac ensures that more coins can be stored safely, even without worrying about overfilling.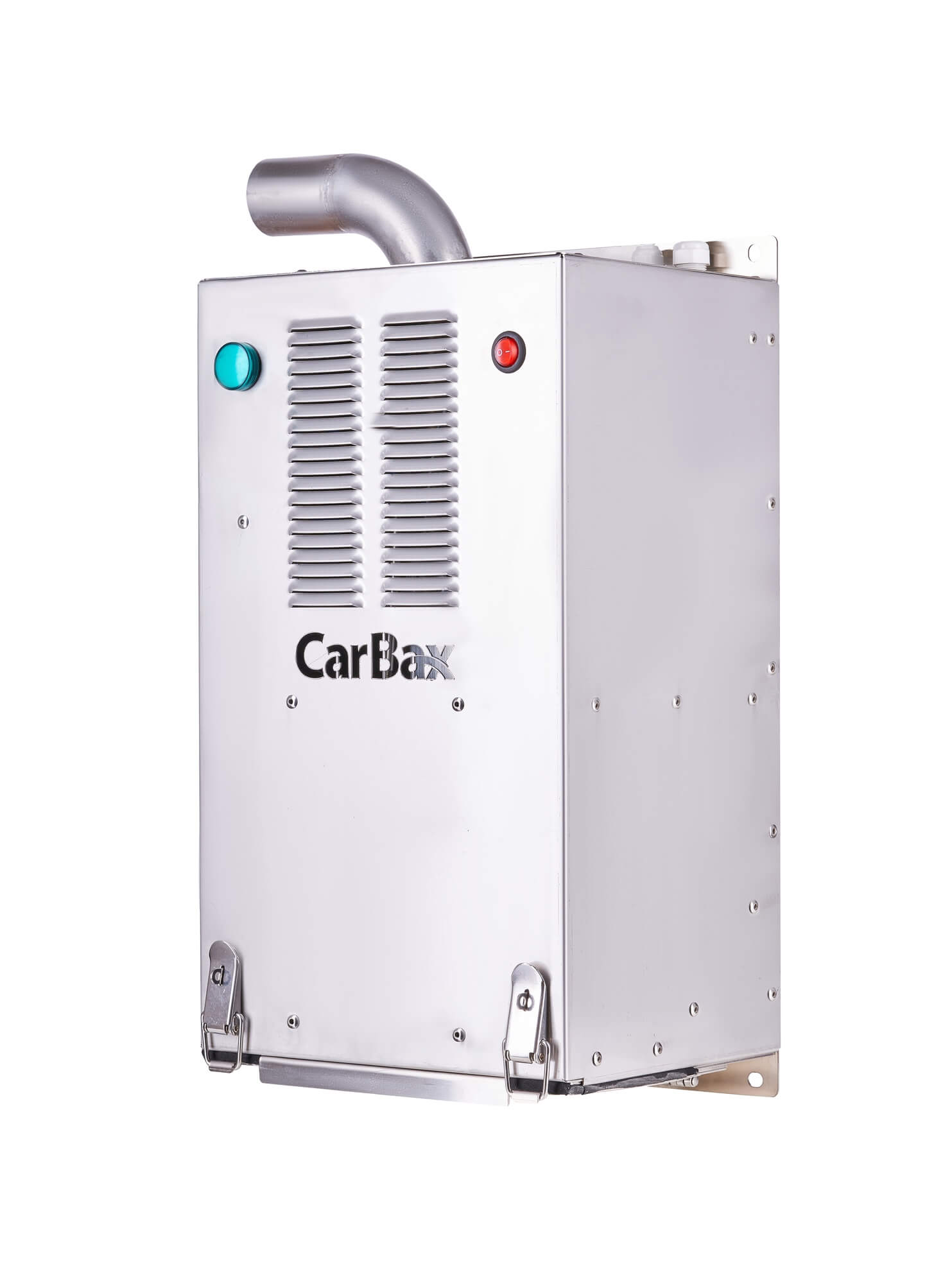 The safest form of depositing coins
Coins from all control panels are quickly and safely extracted into the CoinVac's safe, leaving no cash left in the control panels.
Full compatibility with any type of technology
The CoinVac can be connected to any device that supports a coin extraction system. Contact us for more information.